Pumpkins at the Farm
Pumpkins now at either of our store locations.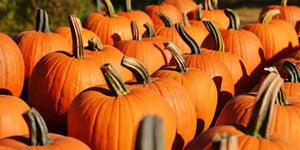 6164 Richlands Hwy, Richlands, NC 28574
Visit the New Richlands Location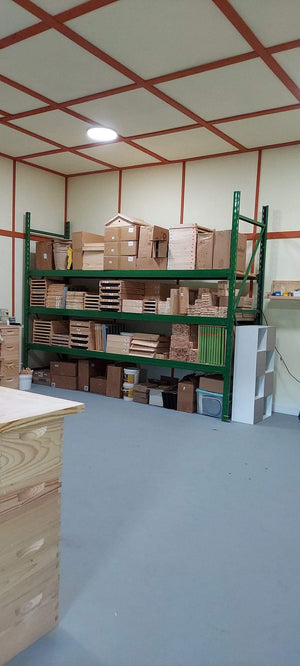 Shopping for Flowers
Visit the Farm for Hanging Baskets and Arrangements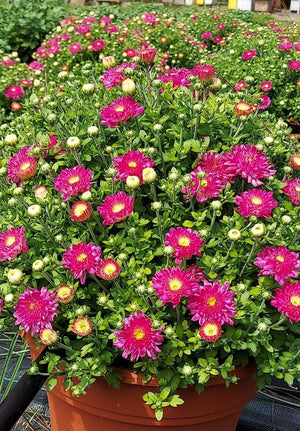 INTRODUCTION TO BEEKEEPING
3 Day Course
Join us November 3-5, 2023 for a hands-on learning experience about the amazing Honey Bees! Please Pre-Register online.
Assembled Supers
Your choice of Plastic Foundation or Crimp Wire Wax Foundation, 10 or 8 Frame.
Shop
5 Year Visual Requalification
DOT Propane
Pressure
Cylinder
Visual Requalification Site
Propane Tanks 100 lbs or less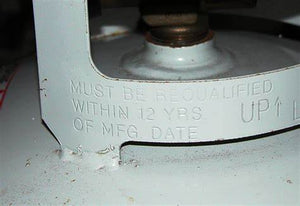 Call or Visit
We are currently available to serve you by phone and with website sales: Monday-Saturday from 9 am to 6 pm EST. (All Year)
FARM SHOP HOURS ONLY:
RICHLANDS SHOP OPEN:
WEDNESDAY - FRIDAY 10 AM TILL 5 PM
RICHLANDS SHOP ADDRESS:
6164 RICHLANDS HWY, RICHLANDS, NC 28574
SNEADS FERRY SHOP OPEN:
SATURDAY 9AM TILL 2PM
SNEADS FERRY SHOP ADDRESS:
594 Turkey Point Road, Sneads Ferry, NC 28460