Propane Refill at Richlands location
Need propane refill or requalification on propane tank? Stop by and see us!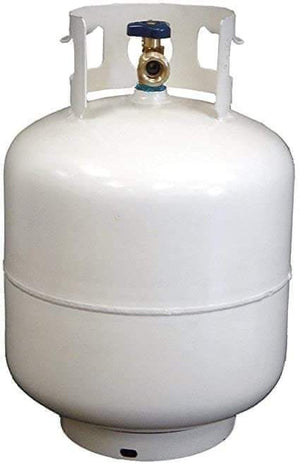 HiveAlive Fondant
Food source for late Fall/Winter Bee Feeding. Sold in single patty or case of 15 fondant patties
6164 Richlands Hwy, Richlands, NC 28574
Visit the New Richlands Location
Open W-F 10 AM till 5 PM SATURDAY 8 AM till 12 PM Sneads Ferry shop open Saturdays 10-2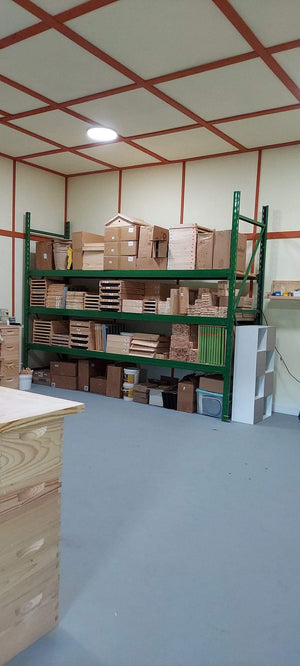 Assembled Supers
Your choice of Plastic Foundation or Crimp Wire Wax Foundation, 10 or 8 Frame.
Shop
PROPANE REFILL LOCATION
Flat Fee $15 for 20lb L.P. gas tank refill. Flat Fee $24 for 30 lb L.P gas tank refill. Flat Fee $75 for 100 lb L.P gas tank refill. *100 lb tanks must be transported upright to be filled. It is not safe to fill a upright tank and transport on its side via highway.* We can Also fill RV & Forklift tanks Your bottle out of date? No problem, we can do a recertification. Need a new tank? We've got those too! Please note:Prices are subject to change because of rapidly changing market prices.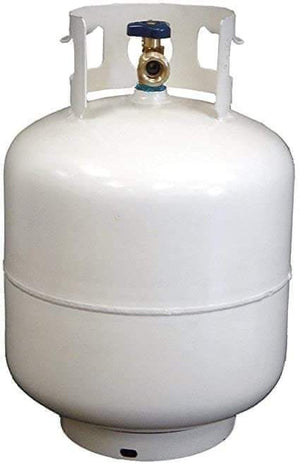 5 Year Visual Requalification
DOT Propane
Pressure
Cylinder
Visual Requalification Site
Propane Tanks 100 lbs or less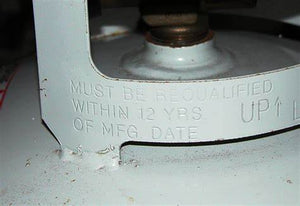 Call or Visit
We are currently available to serve you by phone and with website sales: Monday-Saturday from 9 am to 5 pm EST. (All Year)
FARM SHOP HOURS ONLY:
RICHLANDS SHOP OPEN:
WEDNESDAY - FRIDAY 10 AM TILL 5 PM
SATURDAY 8 AM TILL 12PM
RICHLANDS SHOP ADDRESS:
6164 RICHLANDS HWY, RICHLANDS, NC 28574
SNEADS FERRY SHOP OPEN:
SATURDAY 10AM TILL 2PM
SNEADS FERRY SHOP ADDRESS:
594 Turkey Point Road, Sneads Ferry, NC 28460